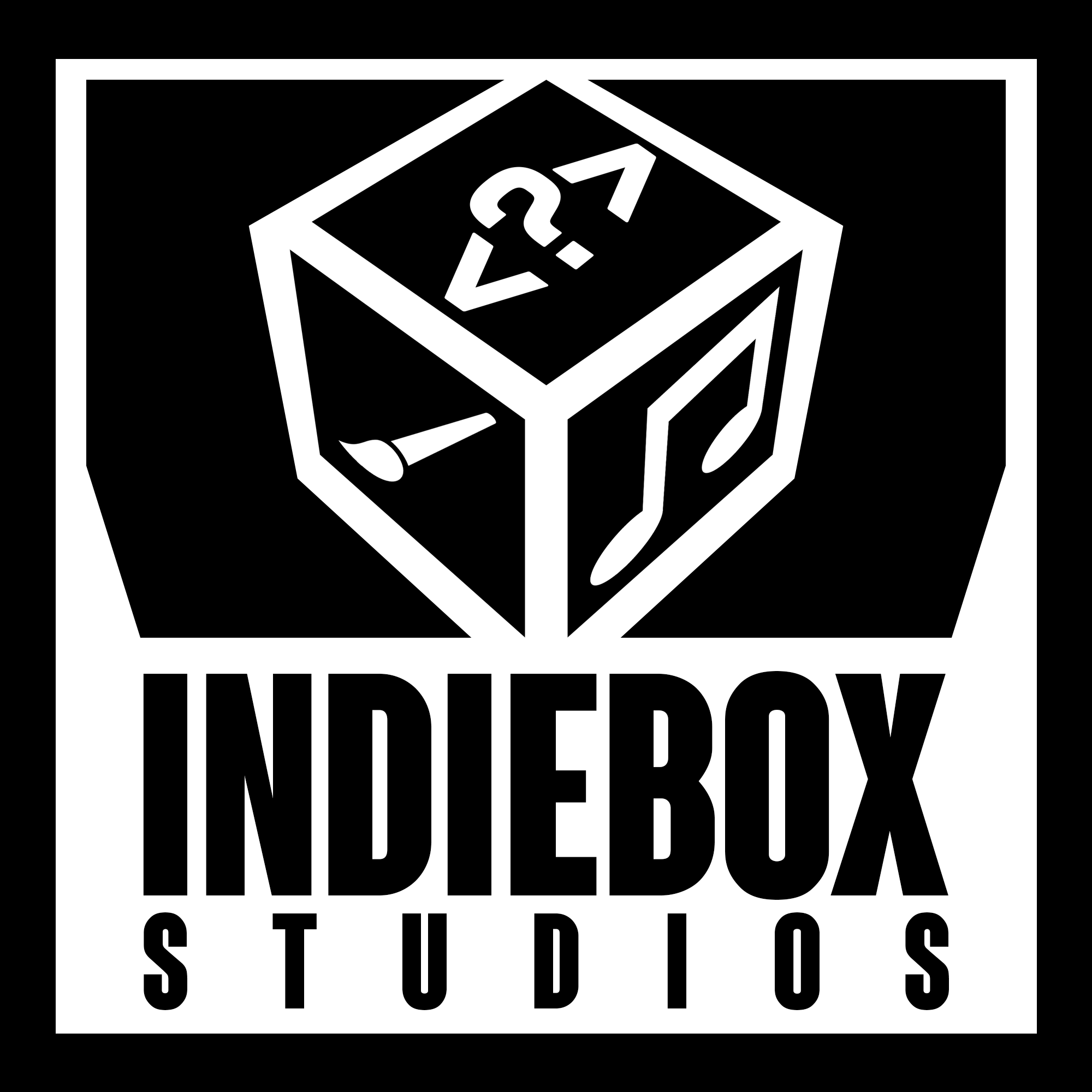 Who are we?
IndieBox Studios is a metaverse experience company based in the United Kingdom.
Our team specializes in the production of high fidelity metaverse experiences on Roblox.
We successfully released our first multi-award winning project "Tank Warfare" in December 2020, and began prototyping our current flagship project "Island Life" in Fall 2021.
In early 2022, we developed the 2nd Annual Logitech Songbreaker Awards on Roblox featuring two musical performances from GAYLE and Lizzo.
We are an experienced studio which has completed several successful collaborations with on-platform partners. We are actively looking to scale up our operation by undertaking additional contracts with both on-platform and off-platform partners.
What can we offer?
We have a comprehensive understanding of the Roblox platform, with the vast majority of our team joining in 2008.
We have in-depth knowledge of the Roblox Studio software and a professional, multi-national development team with experience in several disciplines.
We offer the complete production, testing and publishing of a product, and our scalable development team ensures deadlines are always met.